HydroPeptide Solar Defense SPF 30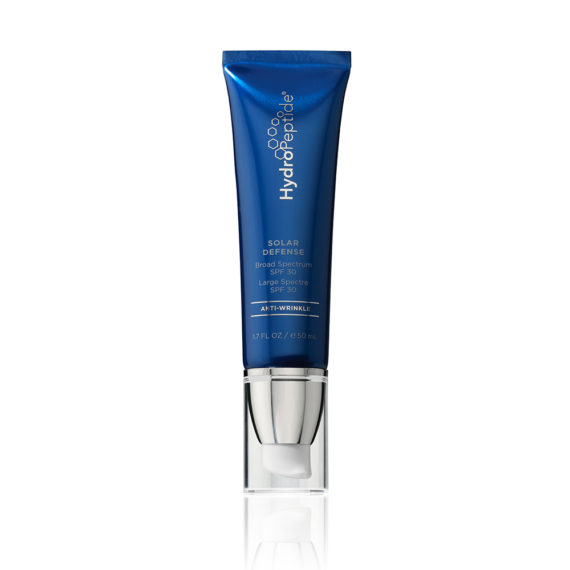 USE- Voted the best day cream with SPF! Immediately enhance the look of your skin while minimizing premature aging with full UVA and UVB protection. The revolutionary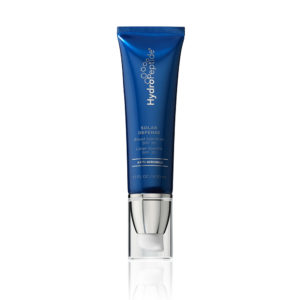 sunscreen self-adjusts to your skin tone with pigment filled spheres hiding redness and blotchiness, beautifying your complexion with flawless coverage. Product contains super antioxidants, acai berry and green tea. You will amazed by the light weight non-greasy feel.
APPROPRIATE FOR- All skin types, Aging Skin, Sensitive Skin.
DIRECTIONS/ APPLICATION- Apply liberally 15 minutes before sun exposure. Use a water-resistant sunscreen if you will be swimming or sweating. Reapply sunscreen every 2 hours.
WHERE TO APPLY- Apply to entire face.
*Patient Results May Vary
Filed Under: Our Skincare Products