Bottoming Out in Albany, NY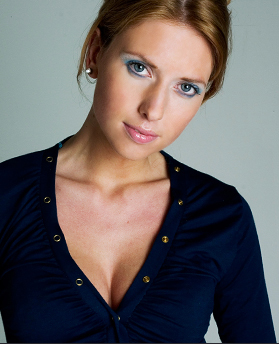 Bottoming out is a complication which may occur following breast augmentation if the breast implant falls to a lower position in the implant pocket due to a shift in the inframammary fold. When this occurs, the implant will appear to sit much lower on the chest while the nipple position will appear much higher up on the implant.
Bottoming out can occur for a variety of reasons. It may occur in very thin patients who have very little soft tissue covering the implant so that the weight of the implant causes the skin to stretch and the pocket to widen. This then causes the implant to shift and sit too low in the implant pocket.
Correcting bottoming out can be challenging. Essentially the inframammary fold must be readjusted and lifted. This can be achieved with suture techniques or by reinforcing the inframammary fold with acellular dermal matrix products like Strattice. These products have proven very effective in correcting and controlling bottoming out.
Dr. Alain Polynice of the Williams Center for Plastic Surgery performs breast revision procedures to correct bottoming out at the New England Laser & Cosmetic Surgery Center in Latham, New York. General anesthesia or MAC anesthesia may be used and surgical times average 1.5 hours. Patients can expect a recovery period of about one week, after which time work and most other normal activities can be resumed. Dissolvable stitches are typically used and do not need to be removed. Patients will need to postpone more strenuous activities for about four to six weeks.
click here to view before and after photographs.
*Patient testimonials. Results may vary