Implant Rupture in Albany, NY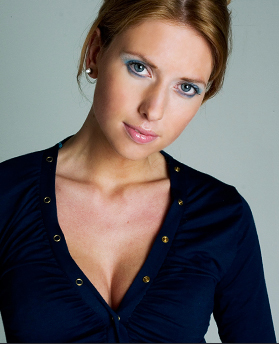 What happens when an implant ruptures? If the implant is saline, the sterile saline solution will leak out, causing the breast to deflate or flatten. This is generally noticeable to the patient so she knows to seek medical attention right away. If the implant is silicone, however, the patient may experience few or even no symptoms because the modern cohesive gel implants used today are designed so that the gel does not leak. As such, there is often no obvious flattening of the breast that occurs, though patients may experience some degree of pain, tingling or redness. In some cases, a ruptured silicone gel implant may become more palpable or hard and indurated, causing a change in the breast size. If a silicone implant ruptures and is not corrected, capsular contracture may result. This is when the body forms very thick scar tissue around the implant which may tighten and squeeze the implant. Any of these symptoms should prompt an immediate checkup with your plastic surgeon. A ruptured silicone implant can be diagnosed with either ultrasound or more commonly MRI.
Dr. Alain Polynice MD of the Williams Center for Plastic Surgery performs breast revision surgery to correct implant rupture at the New England Laser & Cosmetic Surgery Center in Latham, New York. The surgery is commonly performed with either general anesthesia or MAC anesthesia and may take one to three hours to complete. During surgery, the incision beneath the breast or around the areola is reopened and the implant is removed. If capsular contracture is present, the thickened capsule is removed. The pocket is then adjusted and a new implant is placed. If an older silicone implant involving softer silicone gel is involved, any free silicone material that has leaked outside of the shell of the implant but is still contained within the capsule must be completely cleaned out as well.
The recovery period following breast revision for breast implant rupture takes approximately seven to ten days, after which time patients can usually return to work and other normal activities. Stitches are dissolvable and do not need to be removed. Exercise and more strenuous activities should be postponed for about four weeks. The risks of breast revision surgery are minimal, but there are potential risks just as with any surgery. However, the risk of leaving a ruptured implant in place is much greater.
*Patient testimonials. Results may vary