Lip Enhancement in Albany, NY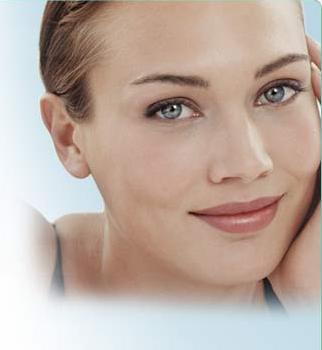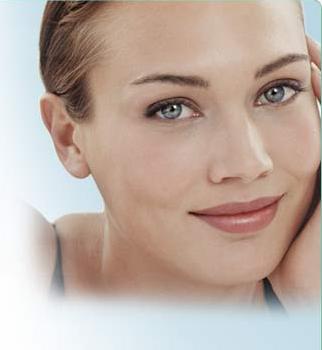 Lip enhancement, also known as lip augmentation, includes a variety of cosmetic procedures able to add fullness to the lips. Procedures may be performed on both lips or on just the upper or lower lip. Lip enhancement may be performed with injectable fillers like collagen, fat injections, Restylane, and Radiesse, or with implants like SoftForm, Gore-Tex and Advanta. Dr. Williams recommends Restylane as the treatment of choice.  Results may be temporary or permanent depending upon the particular technique used. Good candidates for lip enhancement include men and women who are physically healthy, realistic in their expectations and looking to add fullness to the lips.
Lip enhancement procedures may be performed in a Rejuva Center or office-based facility, an outpatient surgical center or a hospital. Non-surgical injectables are often administered in a surgeon's office, while surgical procedures may be performed in an outpatient's surgery center, a surgeon's office-based facility, or a hospital. Procedural times will vary depending upon the technique used, with injectable fillers taking as little as fifteen minutes to complete and surgical procedures taking longer. Some form of anesthesia may be used, typically a numbing agent or topical or local anesthetic for injectables and general anesthesia or local anesthesia with sedation for surgical procedures.
The exact nature of the procedure will vary according to the particular patient and the technique. Injectables are typically administered directly into the lips with a fine needle after the anesthesia has been administered. For surgical procedures involving implants, anesthesia is administered, incisions are typically made at the corners of the lips, and then the implant is inserted and the incisions are closed. Injectables tend to provide temporary results and will require repeat treatments in order to maintain the effect, while implants tend to provide permanent results.
Injectable procedures typically involve minimal recovery with some swelling and bruising occurring for the first few days, and patients are typically able to immediately return to work and other normal activities. Surgical procedures involve a bit more involved recovery, with swelling and bruising lasting as long as a week and patients usually returning to work and other activities within about a week. For surgical procedures, the stitches will be removed or dissolve on their own in about seven to ten days. Pain medication can be prescribed if necessary, though injectables typically involve minimal pain or discomfort.
Potential risks and complications will vary according to the particular technique used and may include the following: allergic reactions, adverse anesthesia reactions, bleeding, excessive scarring, hematoma, infection, lip asymmetry, and migration and extrusion of the implant. Lumpiness or scarring can occur with fat transfer, and some implants can result in infection and extrusion or migration of the implant. Most implants provide permanent results, while collagen tends to last about three to six months, fat injections about six months, Restylane about four to nine months, and Radiesse about one or more years.
*Patient testimonials. Results may vary